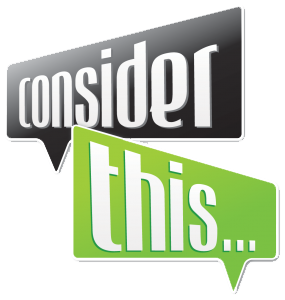 You're searching for Auction Software right? You want the best Auction Software for the best price right? Full of the features your members will need in a Auction Software application right? Well, consider this…
WordPress is the number one FREE Content Management Solution software on the Internet. It's more SEO friendly than any other stand alone application. It's used by more sites than any other application and at last check, WordPress software is being used by over 72 MILLION websites. Some notable sites using WordPress are UPS, CNN, NBC Sports, TechCrunch, eBay, Yahoo, Ford, Wall Street Journal, Sony, People Magazine and a host of others.
That makes WordPress the best FREE solution to launch ANY type of website. That is why when you add the WordPress Auction Software to your WordPress website, you've now potentially built the most powerful Auction Software application in the world. Coupled with thousands of WordPress Themes as well as thousands of WordPress Plugins, you're new Auction Site will be more powerful and more reliable than any other stand alone Auction Software application and because our Auction Software is for WordPress, it's priced affordably, which means you'll do it much cheaper and more reliable than other Auction Software provider.