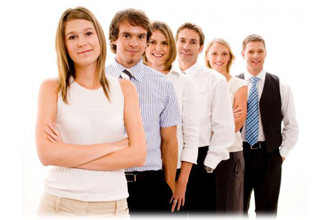 Welcome to WPAuctionSoftware.com, an Auction Software Solutions website.
Our Auction Software enables individuals to create their own niche market auction website. The possibilities for creating your own Auction Site are endless.
Our goal is to provide the best Auction Software that you can find. We take all of our customers input and ideas and we try to put them into the Auction Software. We feel that it's critical to listen to our customers as to what they want in an Auction Application and that's what we've done. If you're wanting to see a specific feature added, simply let us know.
[button link="https://www.wpauctionsoftware.com/features/" type="icon" icon="question"] Auction Software Features[/button]