7 Ways to Host Successful Online Auctions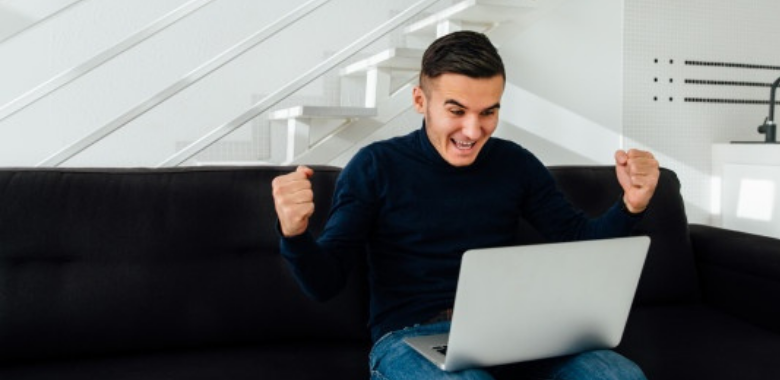 The internet, with its massive outreach, has made it easier to organize and execute online auctions successfully. Be it creating a platform or integrating a payment method that accepts varying currencies, in comparison to offline ones; the online auctions offer plenty of advantages.
Moreover, with situations like the pandemic that the world is dealing with, people prefer buying online than going to stores. Furthermore, by hosting an auction on the internet, with a WooCommerce auction plugin, you can sell to anybody sitting at the far corner of the world.
However, often, while hosting these events online, people end up being trapped in their mistakes. If you're new to this world and wish to host an eBay style auction with a WordPress auction plugin, you've come to the right place.
Here, you can find out the best ways to host successful online auctions. So, without further ado, let's get started.
7 Ways to Host Successful Online Auctions
1. Make Sure You Have an Objective
If you wish to ensure that you're maximizing the potential of your online auction and not missing out on great opportunities, then you must have a solid plan for every factor and piece of your online auction.
Right from the questions that your sellers and bidders may have to the auction software that you'll be using, put everything on paper. Answer questions like:
How are you going to build the platform?
What are the products that you'll be selling?
Are you going to sell your products or affiliate ones?
What are the countries you'll be targeting?
What type of currencies you'll be accepting?
How are you going to deliver the products?
Once you have accumulated all of the information, create a blueprint of your plan and stick to it until the end.
2. Create Realistic Financial Goals
Sure, you may want to earn millions altogether with a single online auction. However, in reality, it's unlikely to happen. This is the reason why you need realistic financial goals.
If you want, you can consider putting your goal in front of the people during a live auction. An adequate WordPress auction plugin will allow you to show a live, updated scoreboard.
Also, if your goal is higher than usual, then ensure that you're targeting the type of customers who'll be willing to spend more. Provide value in return, and you'll surely get the price as expected.
3. Move from Online to Live
If you've ever been a part of a standard live auction, you'd know that they start and end at a charity event. On the contrary, online auctions provide a flexible timeline. Thus, you can consider moving beyond simple auctions.
For internet users, there are plenty of ways to execute auctions. First of all, you may try a simple online-online auction with no live event whatsoever. Secondly, you can also provide an advance online bidding for upcoming auctions. If not, you can also offer a full-service option that combines all of your online auctions with proprietary sellers. You can also run other auctions like reverse auctions or penny auctions.
4. Put More Efforts into the Presentation
Strong and substantial visuals are essential factors in an auction that come with a huge perceived value. Concise descriptions and high-resolution images should tell a story behind every item that is making a difference.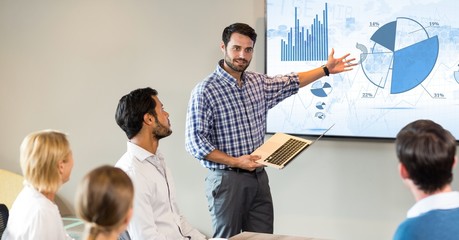 If you want, you can also go beyond pictures and text descriptions. To attract more of your customers, you can try adding videos that outline relevant information. Irrespective of how you're presenting your products to the bidders, make sure your methods are amplifying the excitement.
Keep the requirements of your audience in mind and think about what is one such factor that would compel them to bid till the end. Simply implement such factors and relish results.
5. Define Your Own Rules
At a physical auction event, it could be understood that the winners have to visit a checkout table to pay and get their items. However, while running an online auction, bidders may have several questions regarding the possession, logistics, shipping and more.
Hence, one of the most important ways to make your online auction successful is by defining the rules and regulations beforehand. For instance, you can let winners know, through a phone call or an email, all of the delivery options they have.
You must also define the shipping cost to maintain transparency. Further, try to anticipate all of these questions that your bidders may have and add the information on your website.
6. Try Hosting a Multi-Day Auction
When you're transitioning from a physical auction to an internet-oriented one, you're no longer stuck into a one-day or a one-night program to capture your bids. Depending upon your target audience, you can try hosting a multi-day auction.
Not just that, but you can also experiment with opening the auction a week early or ending it a week later. These additional days will allow you to send several emails and promote the event consistently on social media.
This way, you get more opportunities to sell and drive bidders to your site. Once experimented, analyse the results and implement the outcome.
7. Promotion is the Key
Although one of the most challenging phases, however, promotion is extremely necessary. An easier way to begin is by spreading the news in your local community. You can ask your current bidders to publicize the auction through their social media channels.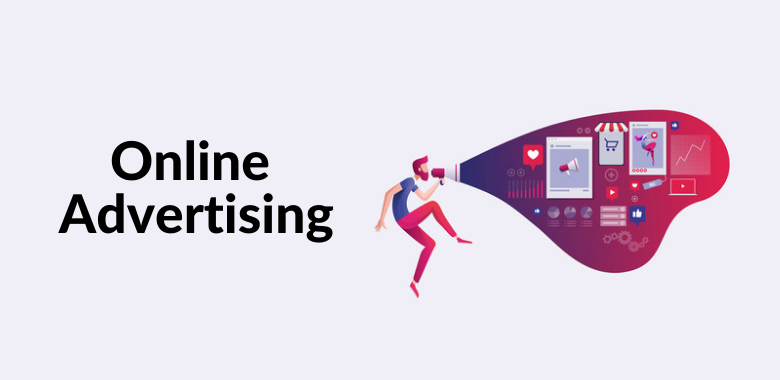 Going a step ahead, you can also create events on Facebook and send them to current bidders. You can also create email campaigns. If you have purchased products from a local vendor, you can ask them to promote your platform.
Even if you have got one successful online auction, don't stop promoting your upcoming events.
Conclusion
The current situation around the world is extraordinary. And, several activities that would typically be done physically and in-person are now being conducted on the internet.
People finally realize the importance of this world wide web and the potentials that it offers. So, if you're ready to host your auction website, follow these ways mentioned above and garner utmost success.