Mistakes That Can Ruin Your Online Sales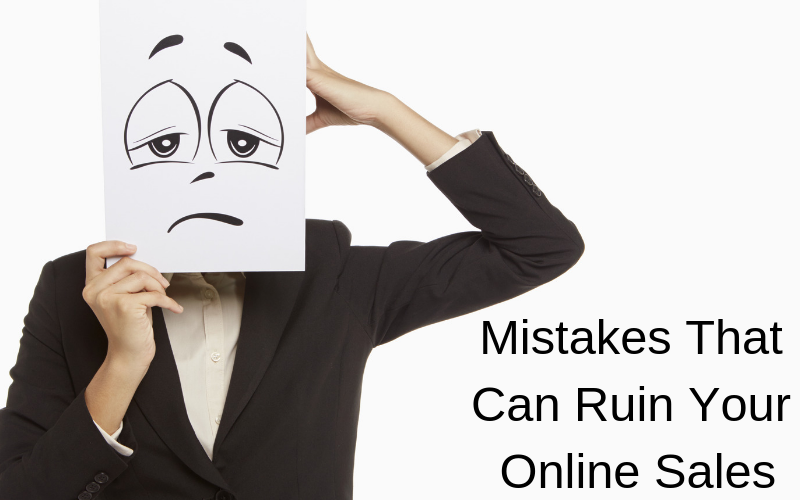 Launching your very first e-commerce store is an experience that provides unmatchable joy and ecstasy. While the initial few days bring a lot of excitement, it's the later weeks or months that start wearing you off. As much as you'd have found launching the store easy, keeping it ongoing and applying different methods to boost online sales can be equally tiring.
Despite having a good amount of traffic, if you're still having less or no traffic, the entire process of keeping up can become frustrating, especially when you aren't aware of the reason behind fewer sales. There are chances of you making some grave mistakes, leading to mishaps with your online store.
But, how would you get to know about it? It's simple. This post is all about making you aware of mistakes that can ruin your online sales. Read on and find out if you're on a wrong path or not.
1. Lack of Prominent CTA Button:
Definitely, you may have a goal for your website, isn't it? Whether you want your visitors to buy something or contact you for quotes, there should be an objective, and you must make your expectations clear to your visitors.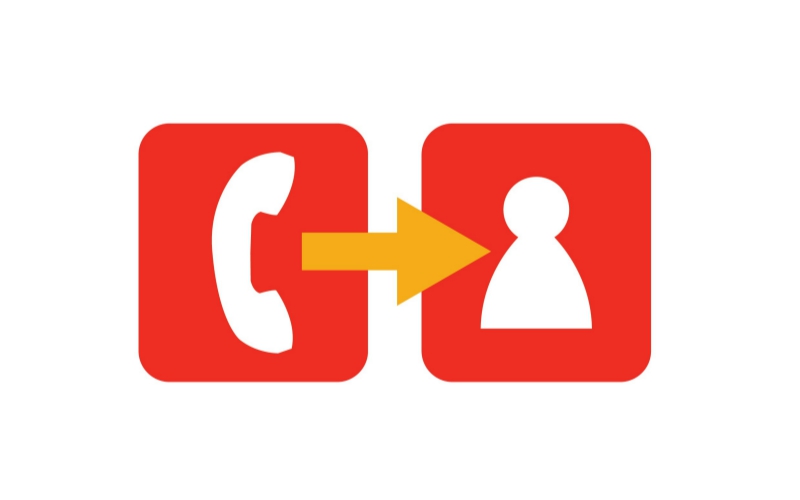 Although there are several ways to persuade visitors when it comes to taking action; however, a clear and precise CTA button is considered a significant option. In most of the cases, low conversion rates are the result of a missing call to action.
Whether you use premium WordPress plugins on your site or install an attractive-looking theme, unless you aren't directing your visitors for the kind of action they have to take, you aren't going to experience any boost in the sale. Thus, make sure that your CTA buttons are available and visible as well.
2. Having an Obsolete Design:
Along with effective elements, even the overall appearance of your site matters the most. Having said that, you need not install advanced graphics or use cutting-edge technology to develop your website.
All you'd have to do is make the appearance look appealing. For this, you may use an eye-catching combination of fonts, images, colors, and other essential elements. One important thing that you must keep in mind is that your design should let your visitors understand what exactly your business is about.
Having an e-commerce store will make it obvious that you're selling products. However, you must also reflect your perspective and your attitude. Most of the well-known online stores don't sell products but an image or an entire lifestyle. So, you need to be sure of what you're selling only then you can make your visitors understand the same.
3. Slow Loading Speed:
Slow loading time can brutally kill the conversion rate of your store. Your audience isn't going to wait for long so as to navigate through your products and buy something efficient. Instead, they can find replacement quicker than your site loads completely.

According to statistics, nearly half of the consumers want a website to load within 2 seconds or less. And, if the site fails to meet their expectations, they tend to abandon it completely. If KISSmetrics is to be believed, even a second of delay can lead to a 7% reduction in the conversion rate.
There could be several reasons for reducing your website's loading speed, including large images, excessive use of flash, broken links, bad coding, etc. So, if you think your page loading time is more than 3 seconds, it's time to optimize it so as to gain more conversions and sales.
4. Overuse of Plugins:
With WordPress, plugins come as a blessing. Whether you require a WordPress auction plugin for your online mart or an SEO tool to optimize your site correctly, you'll find an abundance of free WooCommerce plugins and WordPress plugins in the WordPress repository.
Of course, having a gamut of plugins in front can overwhelm your decision, especially when most of them are free of cost; however, it shouldn't give you any reason to try each one of them. Using a lot of plugins at a time can increase the loading time of your site.
As discussed above, you'd know by now that there's no way you can compromise with the speed of your website, right? If you wish to use certain plugins and they're a necessity, it's recommended first to make the website functional and then use them accordingly.
5. Adding a Lot of Banners:
An aggressively developed website with massive images and a variety of banners can make the entire site look like an advertisement platform, which will surely turn off your visitors and can cause problems when it comes to obtaining high conversion rate.
Despite being one of the considerable sources of revenue generation, banners may end up performing in a negative way for your site. To get over with this bugging issue, you can:
Limit the banners on the site

Reduce the size of the banners

Highlight relevant images and content
Make sure you aren't overdoing anything unless you're ready to face the repercussions of it.
6. Not Providing a Search Box:
If your website fails to provide a search box to your visitors, you might end up losing a lot of potential customers who'd be looking for a specific item or information. Keep in mind that your visitors aren't interested in using your navigational links.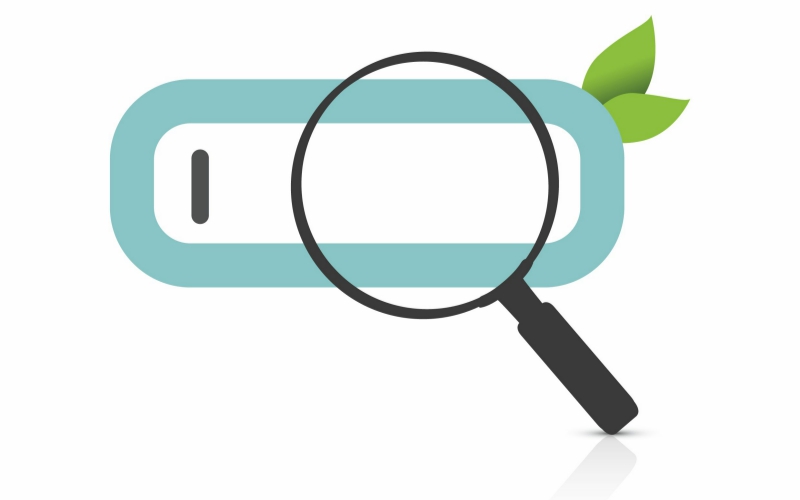 Everybody is pretty much held up in their lives, and they wouldn't want to spend hell lot of time and patience to search for products manually. In such a scenario, if they aren't finding any easy way out, they'll end up closing your site altogether.
Therefore, you must implement a search box option on your website that your visitors can use and purchase a specific product. Moreover, if you have a large inventory already listed on your site, this approach will churn out better benefits.
7. Not Marketing Enough:
Now that you've stepped into the online world and ready with your own website, how are you going to redirect traffic to your site? The internet doesn't support any center point where you can stand and shout out to your customers.
If you aren't ready to take that extra step that can boost online sales for you, it's high time you should change your opinion. Having an online business makes you the in charge of your success. And, you must keep in mind that marketing activities are going to be an essential part of your life and business.
Obtaining new skills and grow with time is a part of every entrepreneur's life. Also, without making marketing an integral part of your business, you may never be able to achieve your objectives and goals. So, be creative and discover unique ways to reach out to a wide range of audience.
8. Neglecting Product Photography:
While your website may survive without a landing page; you'll surely face deadlines and difficulties if products are missing from this platform. Irrespective of how impeccably you've got your website developed, without products, everything is going to be meaningless.
Thus, no matter what you do, you must make your products a priority to succeed in this cut-throat competitive world. Talking about photography, you must make your visitors experience your products through high-quality images.
Until or unless your consumers won't feel any connection to your products, selling them excessively will become tougher. Hence, out of everything else, invest in an effective product photo-shoot, enticing enough to make your customers transact instantly.
Wrapping Up:
If at any point in time, you thought that you could handle an online business without involving yourself in charts, numbers, hiring process, graphics, and more – you had it completely wrong. However, by no means, it should compel you to give up.
Instead, you must try a bit harder to discover different ways through which your daily tasks can be managed. In the end, avoid these mistakes and make your online business touch the height of success.